The Challenge
Portland Public Schools (PPS) is the largest school district in the state of Oregon, serving nearly 50,000 students across 81 schools. To manage these many facilities, the district needed a comprehensive software application and, 15 years ago, chose IBM TRIRIGA as their integrated workplace management system (IWMS). PPS partnered with eCIFM Solutions for the implementation services and training. In 2019, however, PPS began to experience connectivity issues from client-initiated configurations were maxing out connections to the database that were detracting from the productivity of field technicians.
Read our case study to learn how they overcame this challenge. Fill form to download.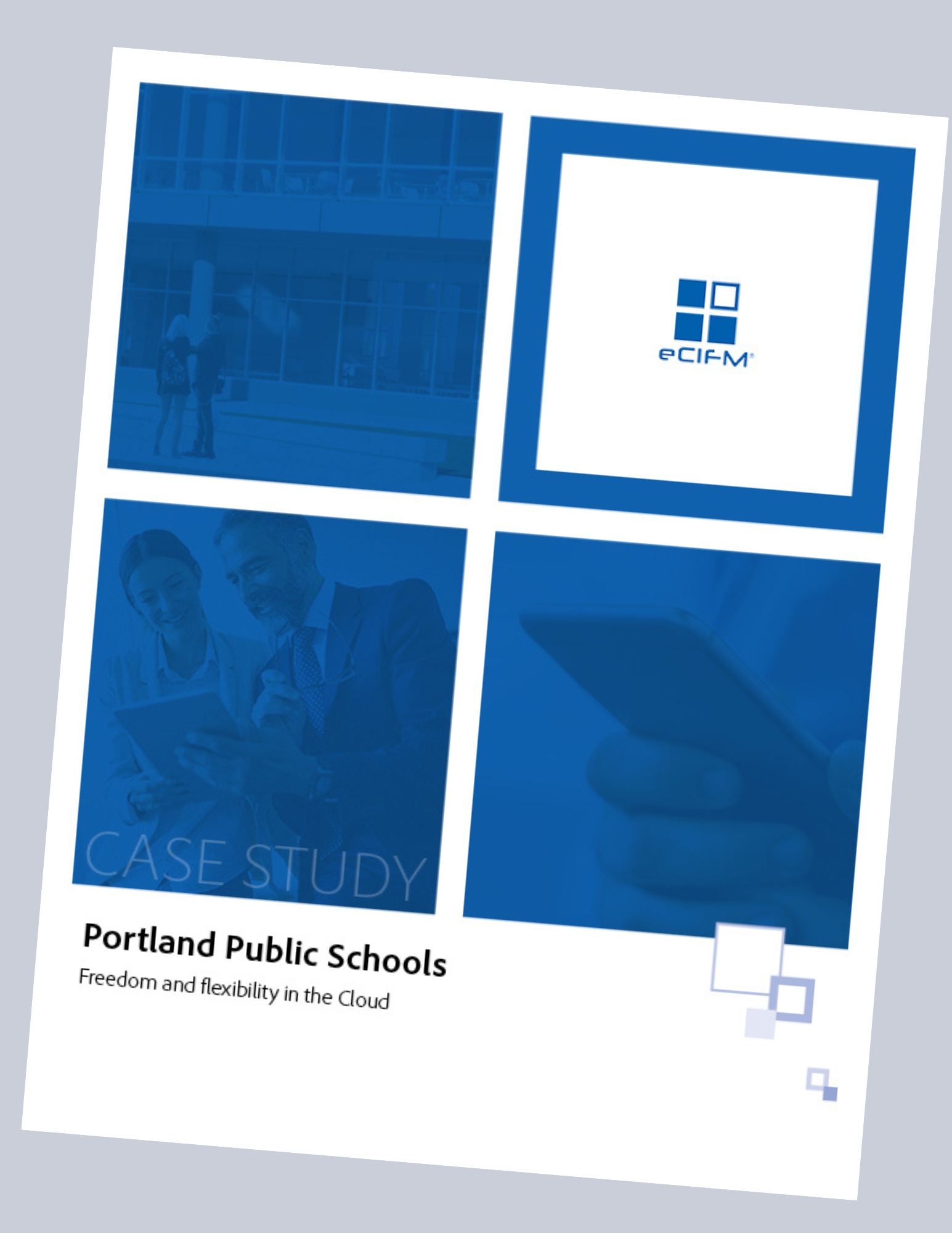 All of our case studies—including on banking, public schools, higher education, government, enterprise, and more—are available when you register.