The Challenge
Wichita Public Schools is the largest school district in the state of Kansas. It's responsible for managing a vast network of facilities spanning 1800+ acres and 300 buildings. A district this size requires a well-organized team of technicians and supervisors to manage maintenance responsibilities. Unfortunately, the school district's legacy workforce management processes weren't up to the task.
Read our case study to learn how they overcame this challenge. Fill form to download.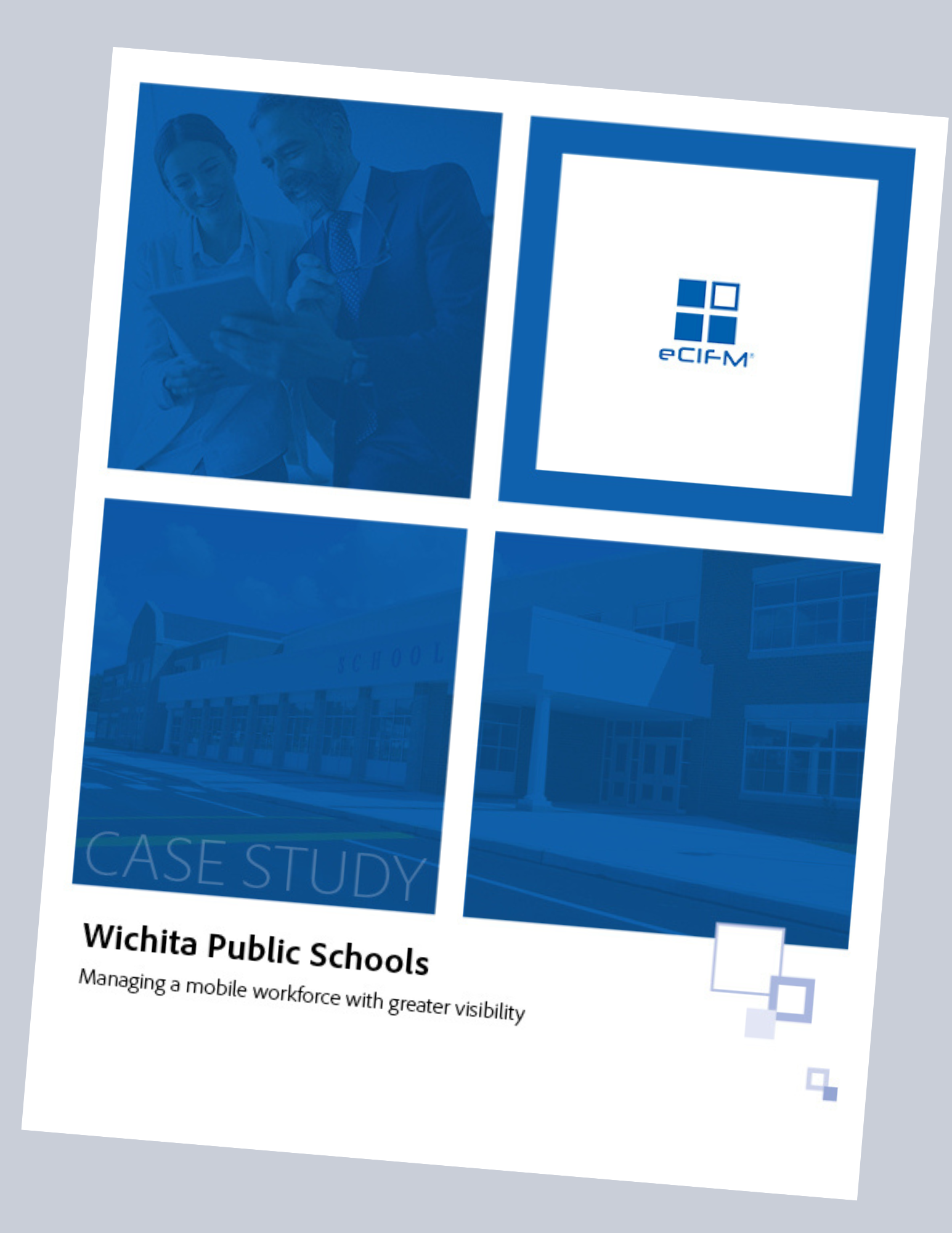 All of our case studies—including on banking, public schools, higher education, government, enterprise, and more—are available when you register.