The Challenge
The World Bank is an international banking institution with over 10,000 employees operating across 189 member countries. As a global organization that routinely deals with multimillion dollar capital projects, the World Bank makes workforce efficiency a priority. However, the bank's existing integrated workplace management system (IWMS), IBM TRIRIGA®, had several technical limitations preventing the bank from coordinating its capital projects and maintenance requests efficiently.
Read our case study to learn how they overcame this challenge. Fill form to download.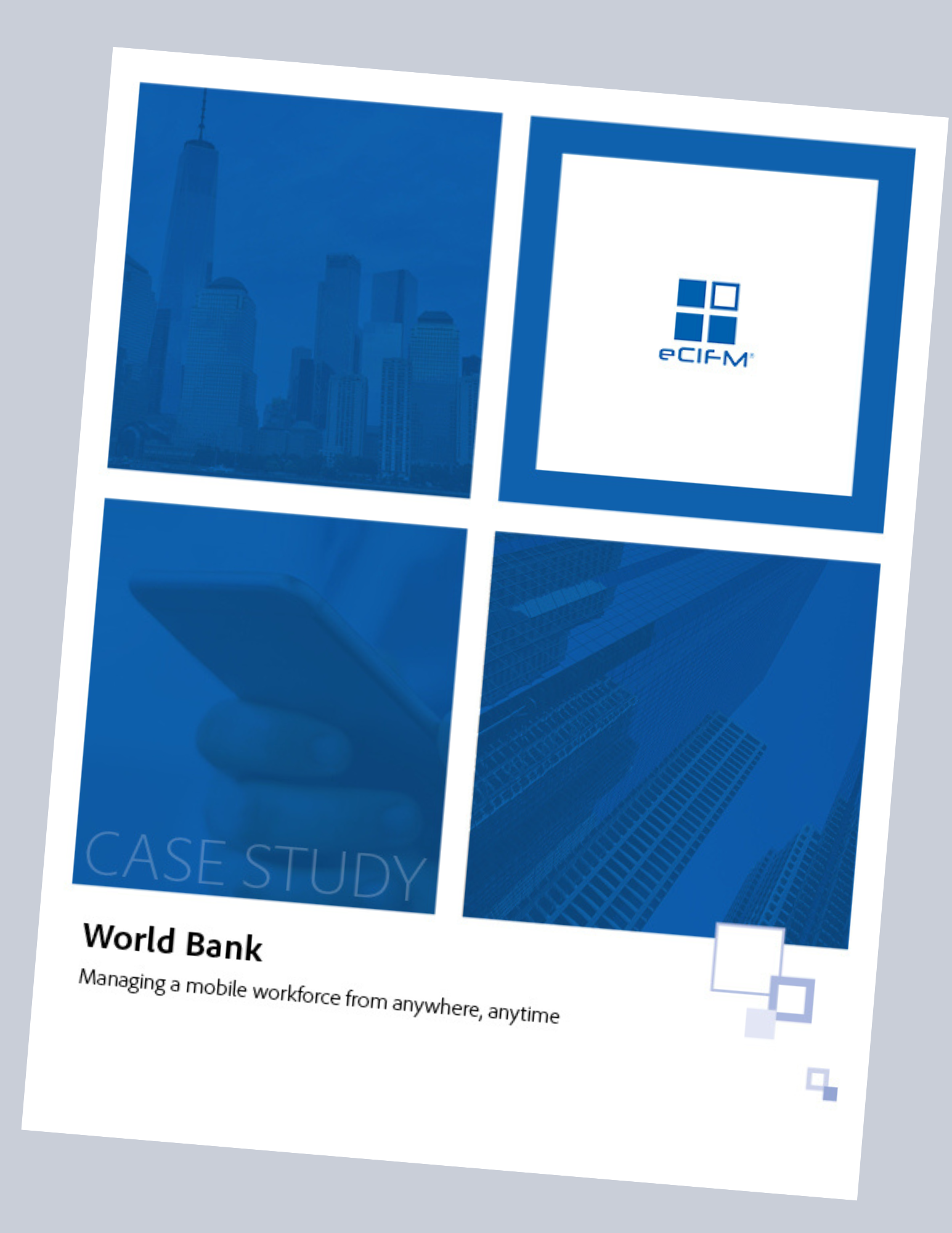 All of our case studies—including on banking, public schools, higher education, government, enterprise, and more—are available when you register.