The Challenge
When you are focused on eradicating extreme poverty and promoting shared prosperity in a sustainable manner, you require responsible productivity, efficiency and a knack for cutting costs. A digital transformation can achieve these aims if it is conducted effectively. This is especially the case for World Bank, which consists of 189 member countries, has staff from over 170 nations, offices in over 130 locations, and more than 10,000 employees. The size of its operations, its global network, and the nature of its day-to-day operations require unique solutions to exceptional problems.
When your global footprint makes your digital transformation complicated. Read how World Bank created effectiveness and efficiency across its operations.
Read our case study to learn how they overcame this challenge. Fill form to download.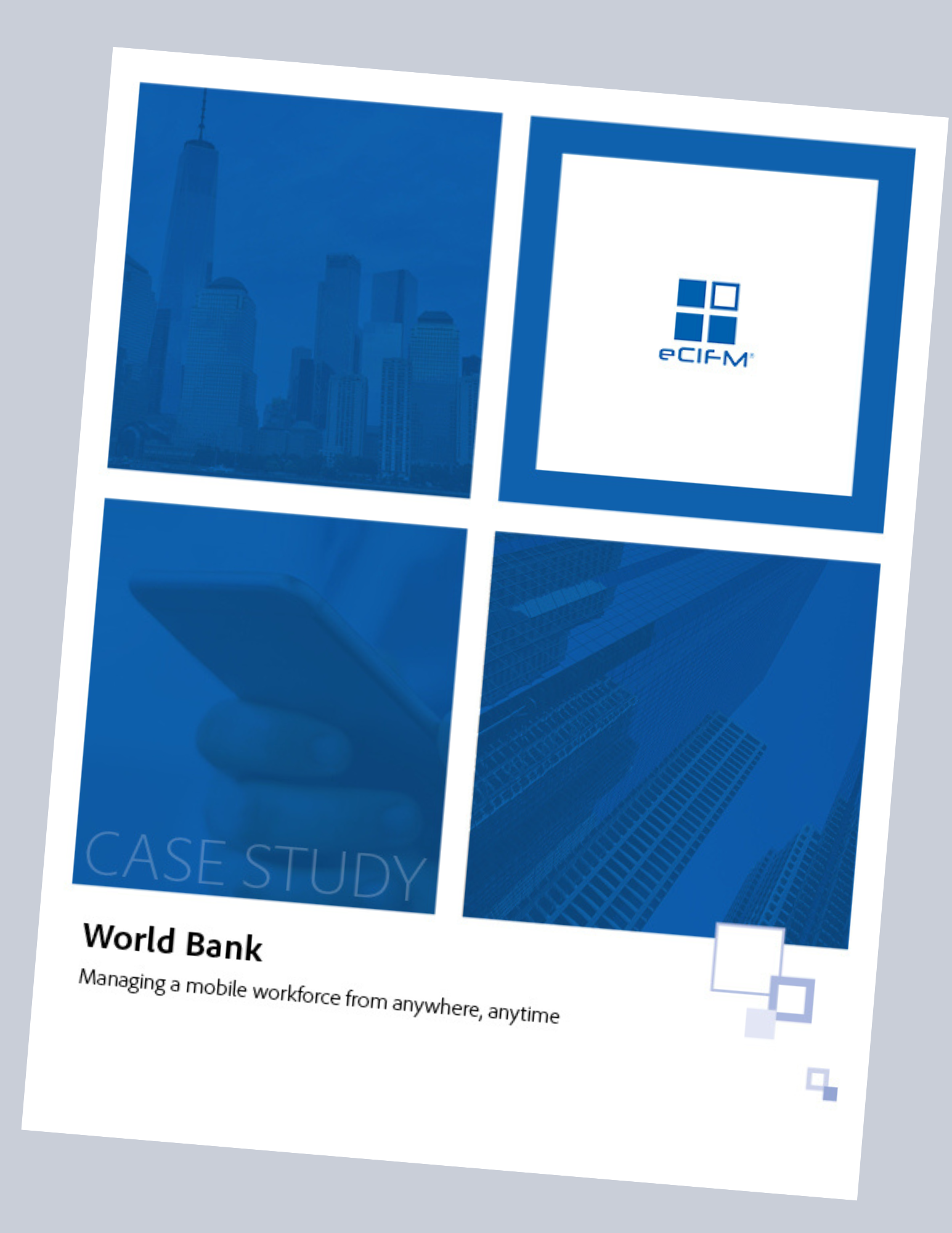 All of our case studies—including on banking, public schools, higher education, government, enterprise, and more—are available when you register.